Featured Articles
September 30, 2022

POLITICS
The Associated Press – One member of Rabbi David Wolpe's diverse congregation left because Mr. Wolpe would not preach sermons criticizing Donald Trump. Scores of others left over resentment with the synagogue's rules for combating COVID-19. But Mr. Wolpe remains steadfast in his resolve to avoid politics when he preaches at Sinai Temple in Los Angeles.
---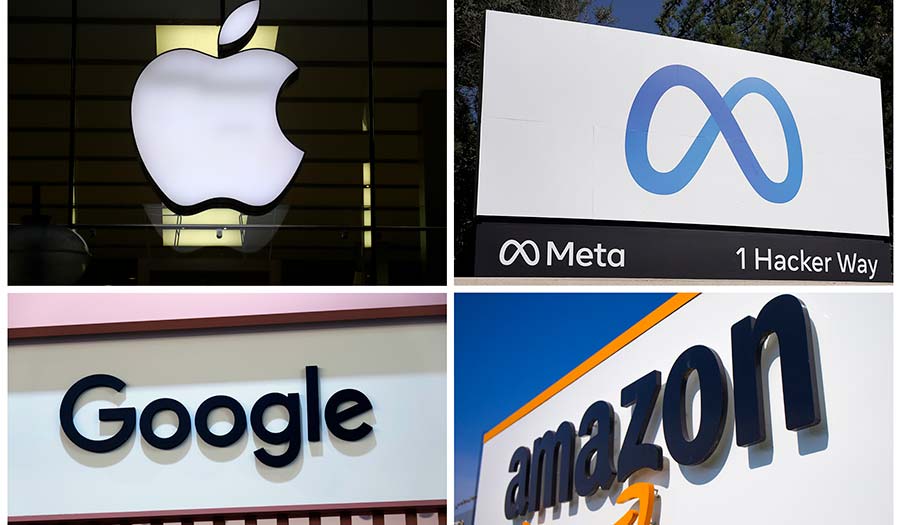 September 30, 2022

SCIENCE & TECHNOLOGY
WASHINGTON (AP) – The House approved antitrust legislation targeting the dominance of Big Tech companies by giving states greater power in competition cases and increasing money for federal regulators.
---