Featured Articles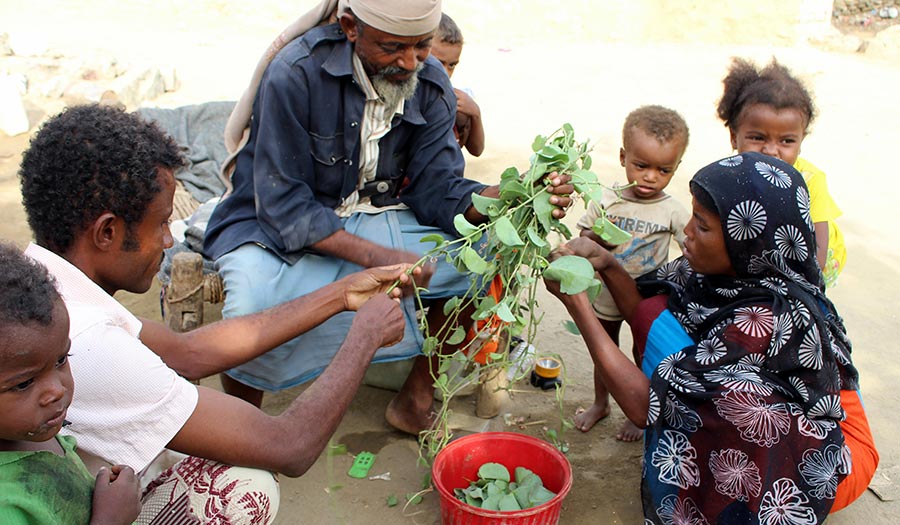 September 14, 2018

MIDDLE EAST
CAIRO (AP) – In a remote pocket of northern Yemen, many families with starving children have nothing to eat but the leaves of a local vine, boiled into a sour, acidic green paste. International aid agencies have been caught off guard by the extent of the suffering there as parents and children waste away.
---
September 14, 2018

WEATHER & ENVIRONMENT
WASHINGTON (AP) – Already the ocean is swallowing beaches, roads and anything else in the way of Hurricane Florence's monstrous storm surge.
---