Featured Articles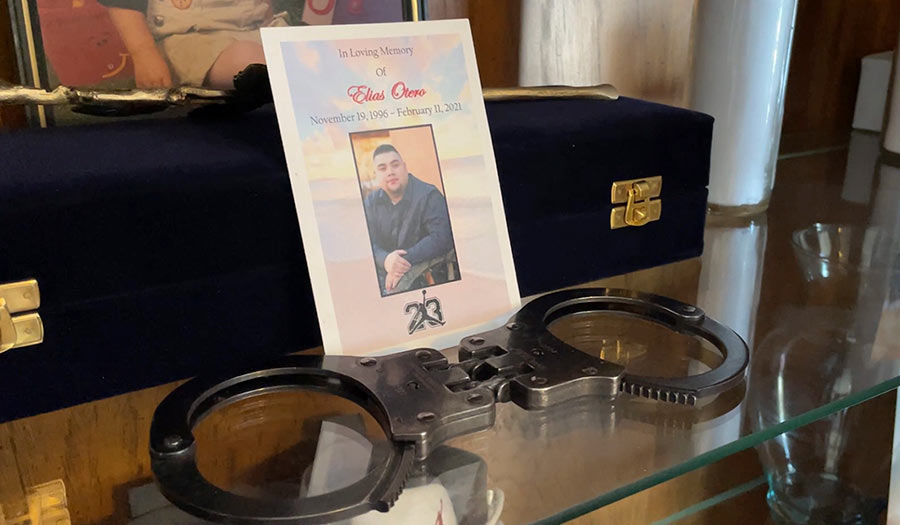 July 23, 2021

CRIME & PUNISHMENT
They panic if a balloon pops. They hold dying family members. They push their wounded bodies to heal and scroll longingly through photos and videos of their lost loved ones. Behind the statistics and the political blame game over rising gun violence are the victims.
---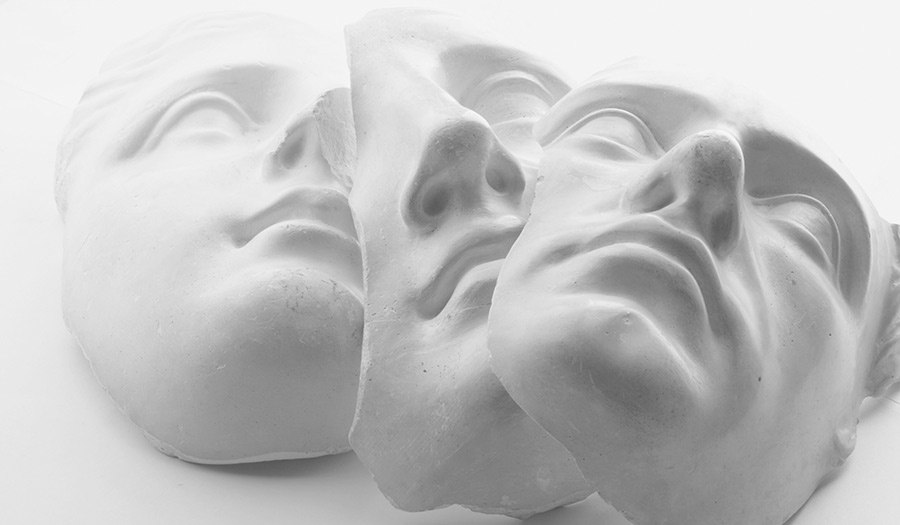 June 24, 2021

SOCIETY & LIFESTYLES
Research seems to show human beings are wired to say one thing yet do another. Here is what you can do about it.
---