Featured Articles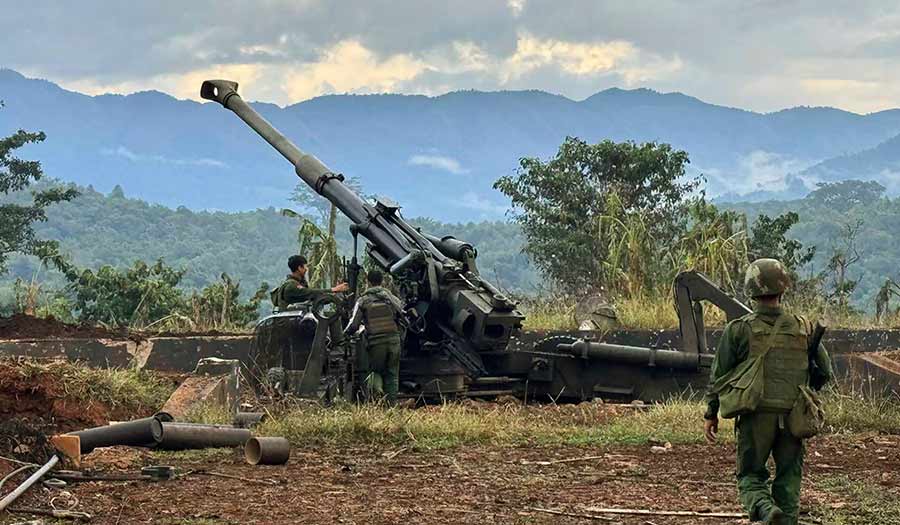 December 8, 2023

ANALYSIS
BANGKOK (AP) – About two weeks into a major offensive against Myanmar's military-run government by an alliance of three well-armed militias of ethnic minorities, an army captain, fighting in a jungle area near the northeastern border with China, lamented that he had never seen such intense action.
---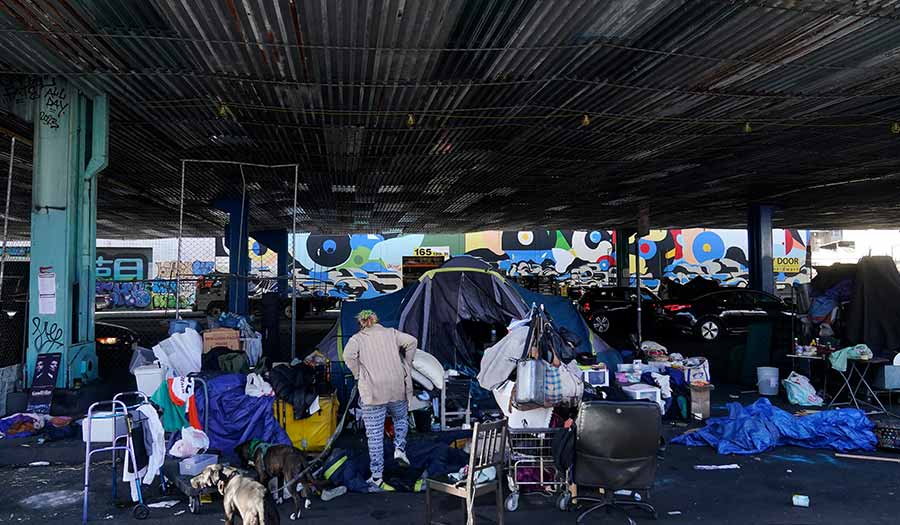 November 29, 2023

SOCIETY & LIFESTYLES
PORTLAND, Ore. (AP) – Tossing tent poles, blankets and a duffel bag into a shopping cart and three wagons, Will Taylor spent a summer morning helping friends tear down what had been their home and that of about a dozen others. It was not the first time and would not be the last.
---