Real Truth Magazine Articles
ANALYSIS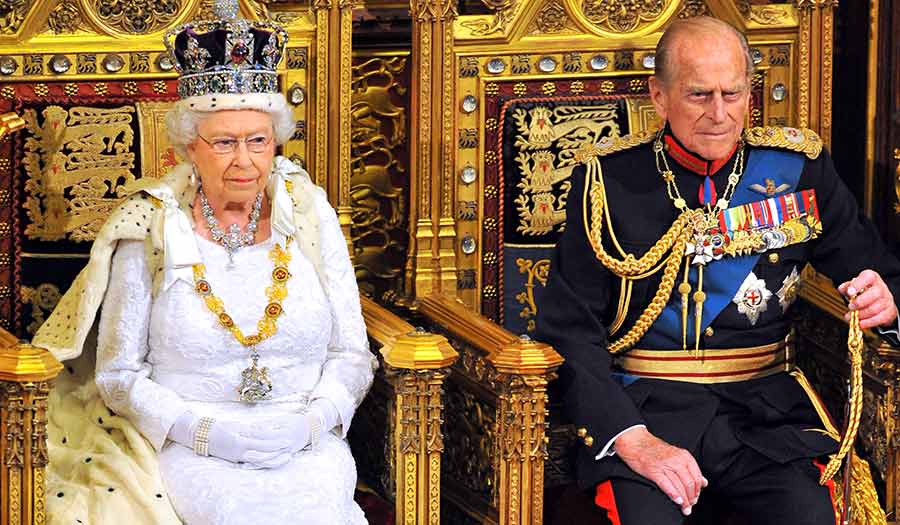 We're in the 21st Century. Why Does Britain Still Have a Monarchy?
Drama surrounds the British royals yet again. Queen Elizabeth said on March 9 that her family was saddened by the challenging experiences of her grandson Prince Harry and his wife, Meghan, the Duchess of Sussex.