Real Truth Magazine Articles
PROPHECY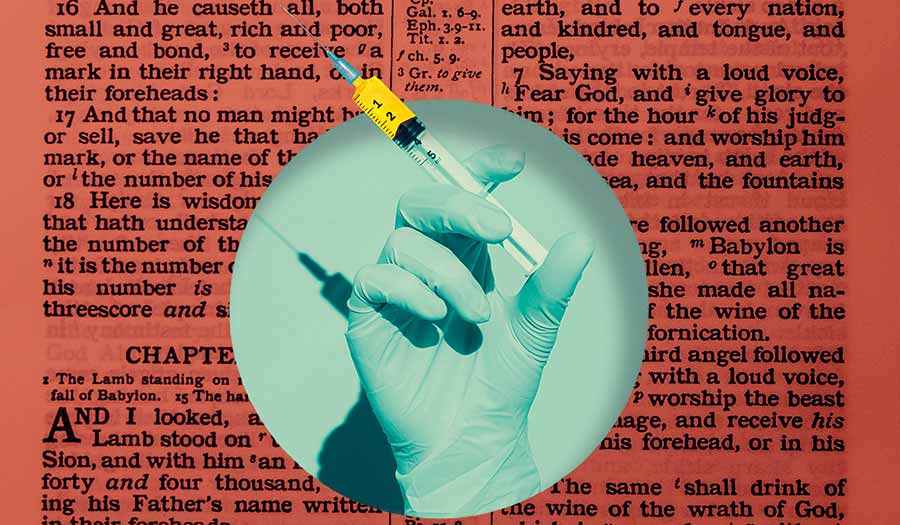 COVID Vaccines: The Mark of the Beast?
COVID-19 vaccines court much controversy. Yet some have an even greater worry—that coronavirus vaccines are the infamous mark of the beast mentioned in the book of Revelation: "And he causes all, both small and great, rich and poor, free and bond, to receive a mark in their right hand, or in their foreheads" (Rev. 13:16).