Real Truth Magazine Articles
WEATHER & ENVIRONMENT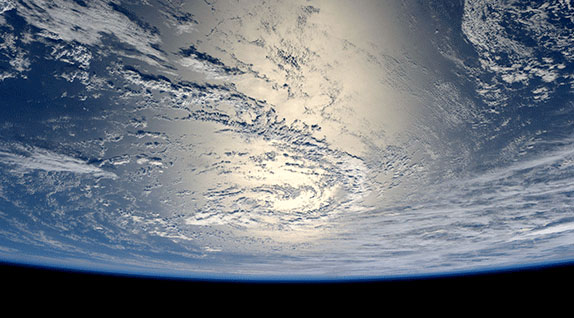 The Human Problem – Would the Planet Be Better Off Without Us?
In a 2004 Hollywood thriller about the catastrophic effects of a climate gone haywire, the heroes face tidal waves, sudden deep freezes and other threats due to manmade weather upsets. Eventually, the worst is over and humanity prepares to rebuild, triumphant as usual.