Personals
ECONOMY & PERSONAL FINANCE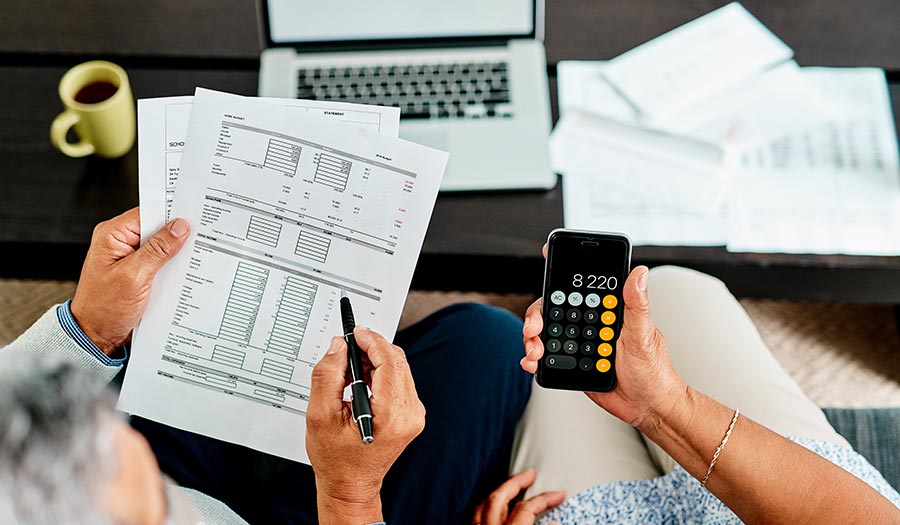 Solve Your Financial Worries!
Americans are increasingly incapable of keeping up with credit card bills. An Associated Press analysis of financial data from major credit card companies showed double-digit percentage increases in bill payment delinquency. According to the Federal Reserve Bank, Americans owe $920 billion in credit card debt.