Real Truth Magazine Articles
HEALTH ISSUES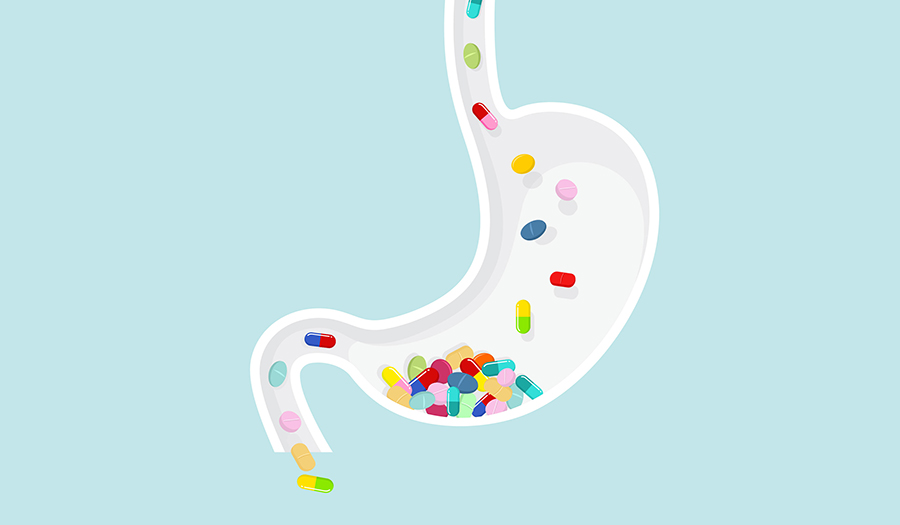 Digestive Health: Are Supplements the Solution?
Your body contains various major systems that must function well to experience good health. Of these, the digestive system is crucial. It is through this intricate system that nutrients from the foods you eat are transferred into your blood and to every cell throughout your body.