Real Truth Magazine Articles
HEALTH ISSUES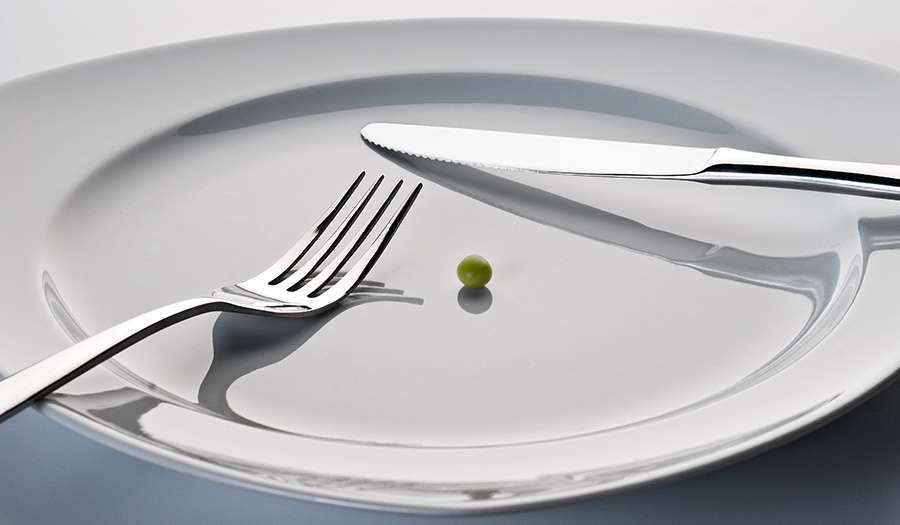 Your Diet: Can Less Be More?
As people age, their stem cells—the source for all the types of cells in the body including bone to hair to stomach—naturally slow down regenerating. This decline can make it difficult to recover from gastrointestinal infections or other conditions that affect the intestine.