Real Truth Magazine Articles
MIDDLE EAST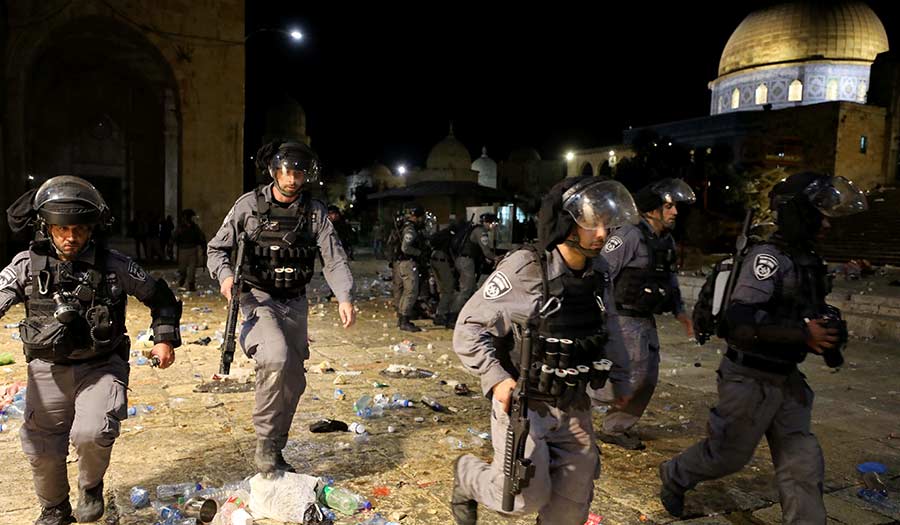 Jerusalem in Prophecy: Why Can't It Find Peace?
War number four. That is how many times Israel and Gaza's Hamas rulers have clashed in bloody conflict. In May, the Islamic militant group fired more than 4,000 rockets at Israel, some hitting deeper in Israeli territory and with greater accuracy than ever before. The onslaught was matched with hundreds of airstrikes that Israel said targeted Hamas' infrastructure, including a vast tunnel network.