Real Truth Magazine Articles
HEALTH ISSUES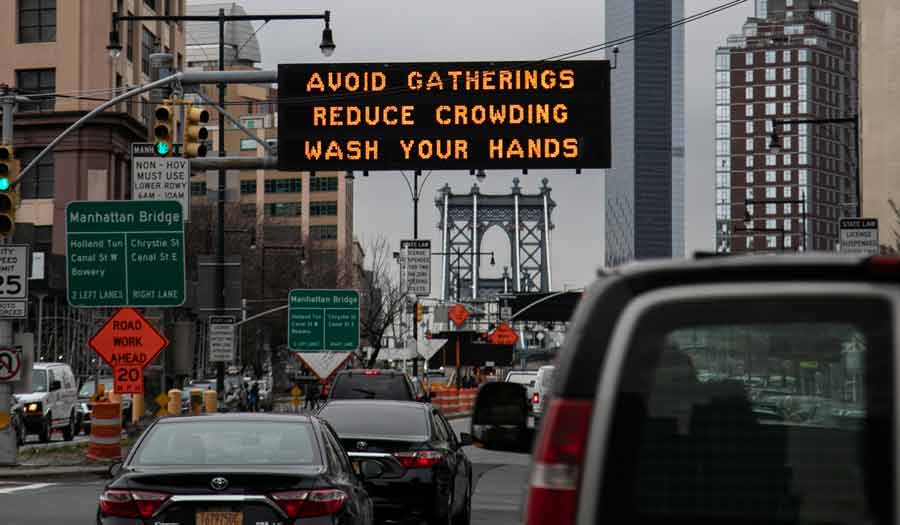 Misinformation Overload: Who Should You Trust About Coronavirus?
As coronavirus cases continue to increase, there is something else spreading like a virus: misinformation. It can seem impossible to separate fact from fiction among rampant rumors and deliberate efforts to mislead. We at The Real Truth magazine are committed to bringing just that: truth. The articles we produce arm readers with ways to verify what they are learning is correct.