Real Truth Magazine Articles
SOCIETY & LIFESTYLES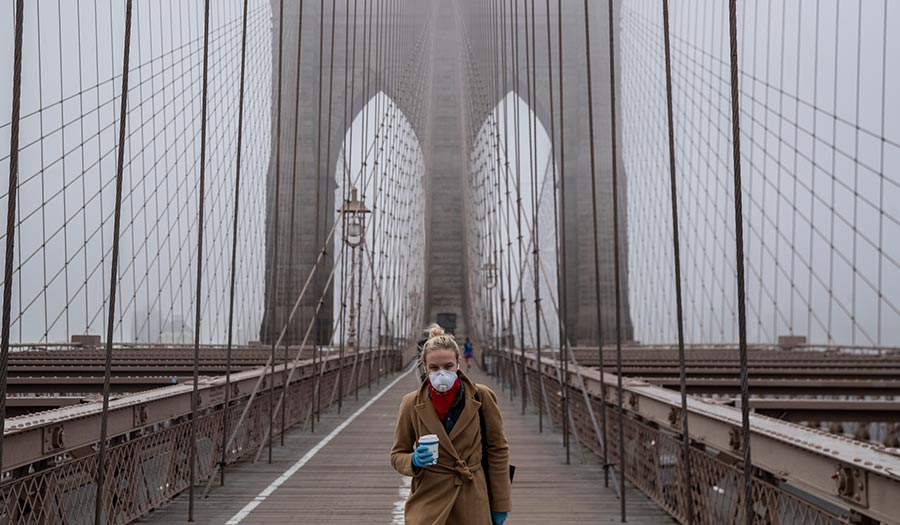 COVID-19: The New Normal?
On a chilly early spring day, an 894-foot long white ship, with red health crosses decaled on its stern, bow, sides and smokestack, was a welcome sight as it sailed into New York City harbor. The Navy hospital ship containing 1,000 beds and 12 operating rooms was deployed to provide relief for the city's overwhelmed hospitals.