Learn the
why

behind the headlines.

Subscribe to the Real Truth for FREE news and analysis.

Subscribe Now
Since the May raid of a Gaza flotilla by Israeli troops, which killed nine people and further heightened tensions between Israel and Palestine, the European Union has become increasingly vocal regarding the future of the region.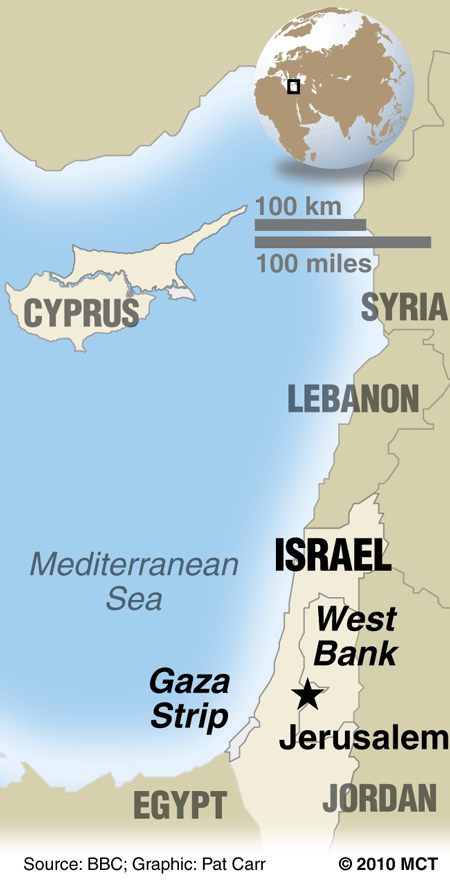 The EUobserver reported that, following a mid-June meeting, the European Parliament "called for a stronger EU role in lifting the Gaza blockade, a day after foreign policy chief Catherine Ashton gave a chilling account of the situation there and suggested an EU naval mission to help with the transfer of goods."
In addition, the EU Parliament "proposed international monitoring of the crossings, including reactivating the European border assistance mission (EUBAM) at the Gaza-Egyptian border" (ibid.).
The European border mission was previously discontinued in 2006, after Hamas won the majority in the Palestinian legislature. Israel then imposed the embargo in 2007 after Hamas seized full control of Gaza and ousted troops loyal to Palestinian Authority President Mahmoud Abbas. The EU, United States and Israel consider the Islamic group a terrorist organization.
Palestinians say Israel's restrictions on imports into Gaza have created a humanitarian crisis, while Israel says many imports, such as construction materials, can be used to build rockets, bunkers and bombs.