Real Truth Magazine Articles
ECONOMY & PERSONAL FINANCE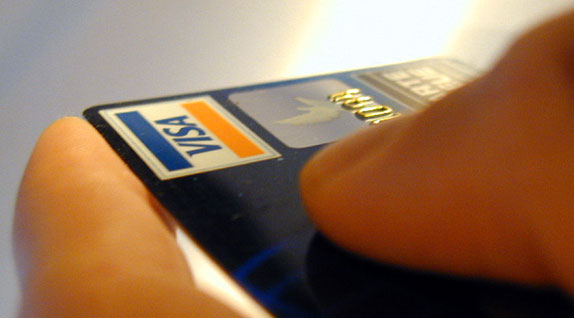 Why the DEBT CRISIS?
More and more people are being swept away in a sea of high-interest credit card bills. Personal debt and bankruptcies are at an all-time high. Families are spending more than they actually earn. Here is what you can do to turn the tide of debt and find true economic success!