Real Truth Magazine Articles
SOCIETY & LIFESTYLES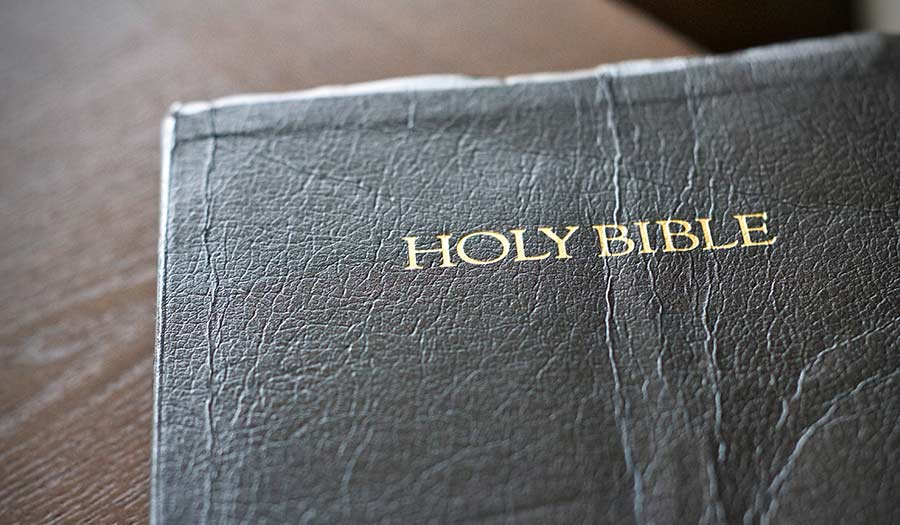 "Please Pray for Me" – Should You Ask the Public for Prayers?
Another typical day: You wake up, log on to your computer or tablet, or check your smartphone. After opening Facebook, or a similar social media service, you read the latest items posted to your newsfeed.