Real Truth Magazine Articles
AFRICA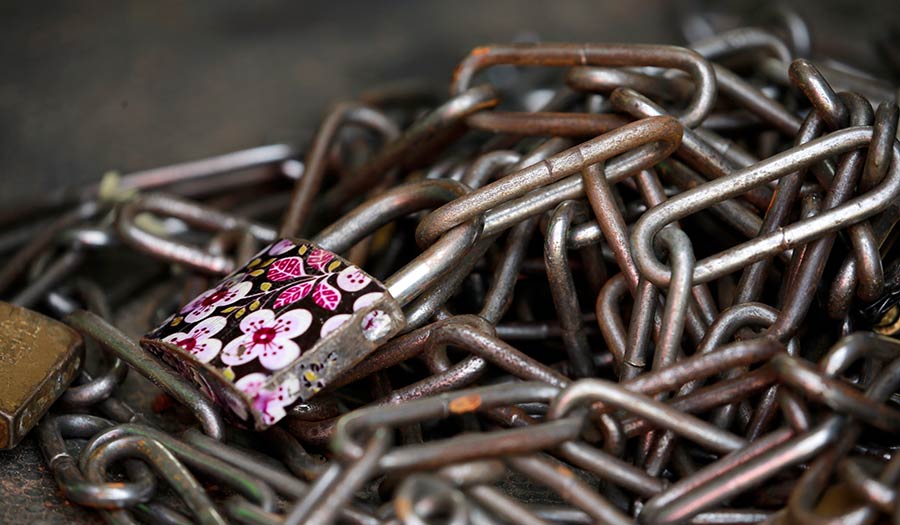 What's Driving Nigeria's Kidnapping Crisis?
When Islamist militants abducted 344 students from the Government Science Secondary School Kankara in northwest Nigeria last December, it sparked outrage and concern across the world. Many suspected the involvement of Boko Haram, the jihadi group that in April 2014 kidnapped 276 girls from a school dormitory in Chibok. One hundred of those girls are still missing.