Learn the
why

behind the headlines.

Subscribe to the Real Truth for FREE news and analysis.

Subscribe Now
The fight to contain escalating drug-related violence in Mexican border cities is becoming fiercer, with the discovery of 72 corpses—the largest body-dumping ground found since President Felipe Calderon declared war on the cartels in 2006.
"Four years ago the battle was against organised crime, but now it has taken on the form of something approaching a civil war," the Guardian reported. "Areas that were once relatively stable have been dragged into the conflict."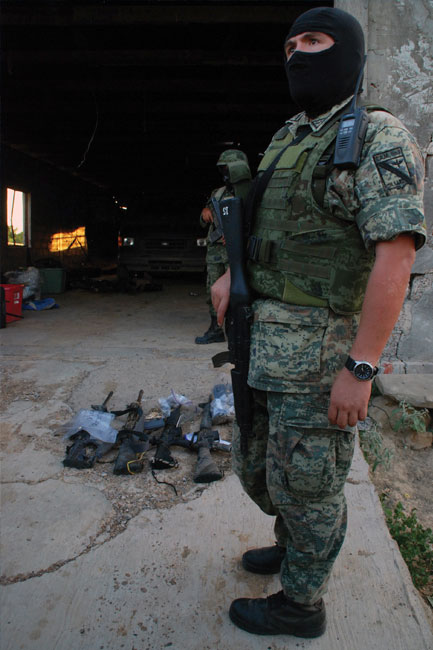 Dario Leon/AFP/Getty Images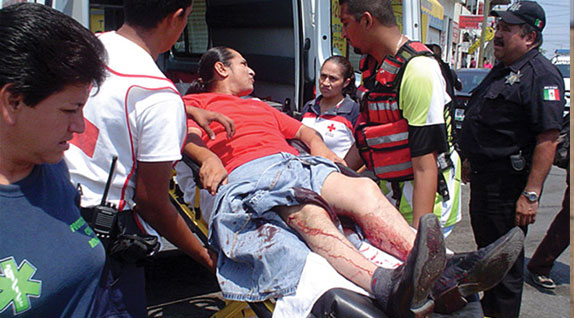 Raul Llamas/AFP/Getty Images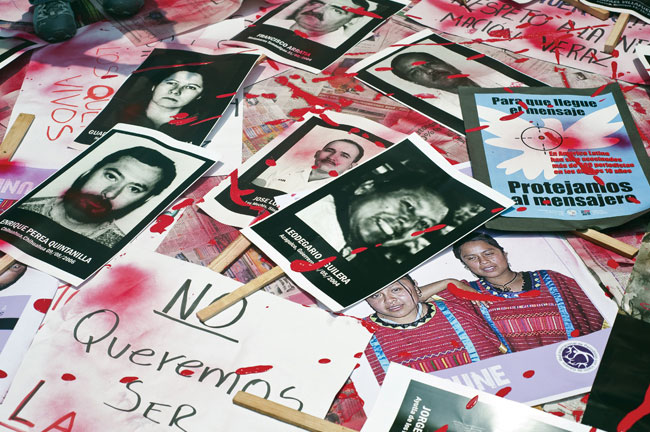 Ronaldo Schemidt/AFP/Getty Images
To increase and protect their territories, many of which are situated along the United States border and function as bases of operation for drug exportation, cartels are employing ever-more brutal tactics, including remote-detonated car bombs similar to those used by Islamic terrorists.
In one incident, the armed wing of the Juarez cartel, La Linea, killed four people and injured 20 using a cellphone-triggered car bomb. The device contained 20 pounds of explosives and three-inch drywall nails to inflict maximum damage. A law-enforcement officer, a doctor and a bystander were among the dead.
Cartels have violently fought to maintain their stake in the $38 billion drug industry. Estimates show that up to 90 percent of all cocaine consumed in the U.S. is supplied by six main cartels.
So far, more than 28,000 people have died, according to 2010 estimates from Mexican National Intelligence Chief Guillermo Valdes. Just this year, more than 7,000 have been killed. Many of the victims were law enforcement officials whose bodies were left openly in the streets to send a clear message to those in opposition to the cartels.
Residents in and near Mexico's border towns live in fear of the constant violence, often locking themselves in the safety of their homes at night.
Such is the case in Monterrey, Mexico.
"The consequences of violence drag on into everyday life," The Wall Street Journal reported. "Locals say they host parties in the afternoon now, so guests can avoid driving at night. Many Monterrey residents say they won't travel to South Padre Island, a popular resort on the coast of Texas, for fear of passing through Reynosa, a city where hundreds of murders have occurred this year. This summer, Monterrey's high-end Palacio de Hierro shopping mall was held up by gunmen for the third time this year."
"We are afraid of getting in a car, getting in a taxi, walking in the street alone," a Mexican woman whose brother was kidnapped and killed by a drug gang while on a date in Mexico City said on the television program 60 Minutes.
Approximately 50,000 soldiers and policemen are involved in Mexico's narcotics war, but even with arrests and huge seizures of drugs and weapons, there is no end in sight to the violent problem, which continues to paralyze tourism and business and compromise the safety of those living in the area.