Featured Articles
December 23, 2020

ANALYSIS
Everyone the world over is yearning for an end to all the compounding problems this year has brought. Truly, "…the WHOLE CREATION groans and travails in pain together until now" (Rom. 8:22). Mankind has not only been suffering through a global crisis but also the planet—air, land and water—has come to be a mess.
---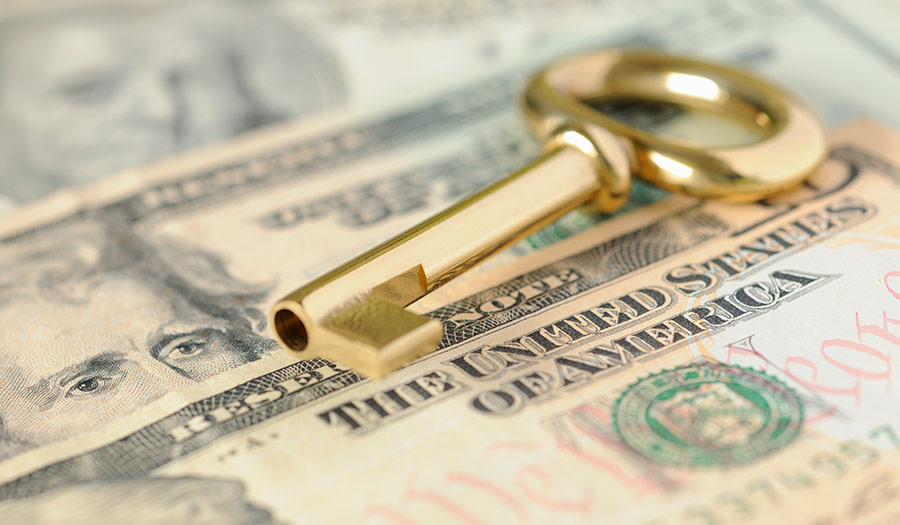 November 2, 2020

ECONOMY & PERSONAL FINANCE
Much of the national news is devoted to the rollercoaster ride of the "leading economic indicators"—and whether they are moving up or down. Unemployment, inflation, recession, interest rates, bull or bear markets, stocks, housing starts, auto sales, layoffs, hires, available energy, and fuel prices are all household words dominating the news.
---