Featured Articles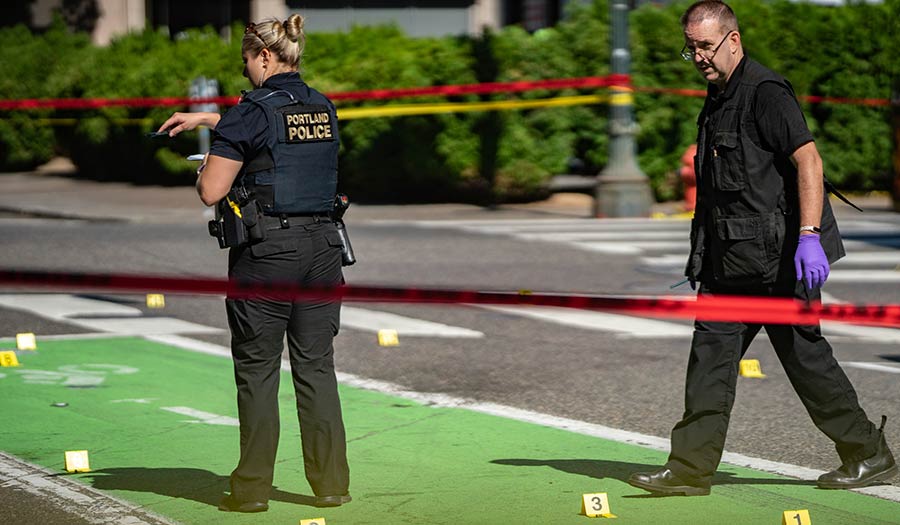 October 19, 2021

CRIME & PUNISHMENT
PORTLAND, Oregon (AP) – It was nearly last call on a Friday when Jacob Eli Knight Vasquez went to get a drink across the street from the tavern where he worked in northwest Portland—an area with a thriving dining scene, where citygoers enjoy laid-back eateries, international cuisines and cozy cafes.
---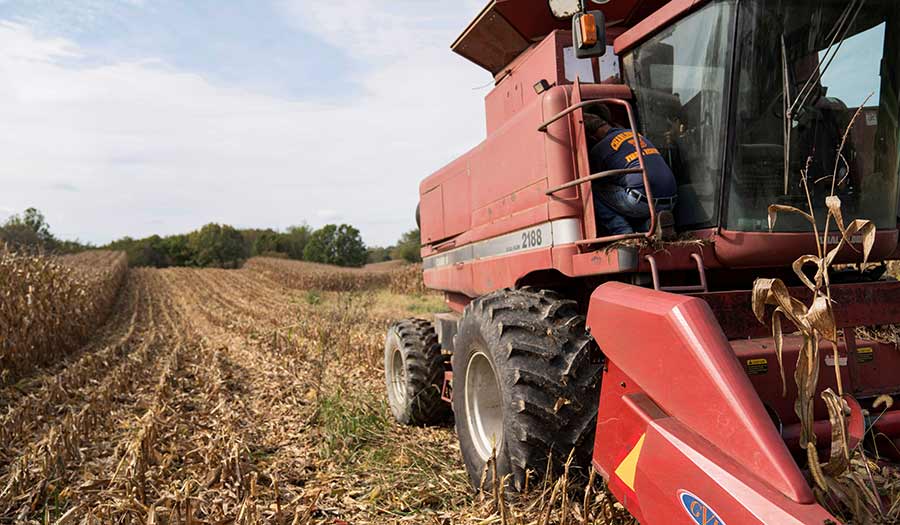 October 15, 2021

ECONOMY & PERSONAL FINANCE
CHICAGO (Reuters) – Dale Hadden cannot find any spare tires for his combine harvester. So the Illinois farmer told his harvest crew to avoid driving on the sides of roads this autumn to avoid metal scraps that could shred tires.
---